In our mind will always emerge lots of brands when it comes to jewelry. Girls obsessed with all kinds of jewelry since they were little. In childhood, girls like to wear their mother's jewelry. After that, they will buy some beautiful jewelry from vendors when they grow up. They will buy and collect better jewelry when they make money on their own in the future. 
Cartier SA is a watch and jewelry manufacturer in French, founded in 1847 by Louis-Franois Cartier on Rue Montorgueil 31 in Paris. In 1874, his son Yafa Cartier inherited its management rights, and Cartier has developed into a world-famous brand by its grandson Louis Cartier, Pierre Cartier, and Jus Cartier. 
Cartier was praised by British king Edward vii as "the jeweler of the emperor, and the emperor of the jeweler" famous brand. In recent 150 years, Cartier has created many brilliant products.
 

On September 18, 1837, Charles Tiffany and John b. young took out a $1,000 loan as capital and opened a stationery and daily goods boutique named Tiffany&Young at 259 Broadway in New York City. On an opening day, the turnover was only $4.98. Tiffany left $35 million when he died in 1902.

Innovation and design are the two cornerstones of Tiffany's brand heritage. Tiffany Blue Box is a classic setting of the brand, and The Tiffany Setting, a six-claw inlaid diamond ring---A masterpiece of true love, is the classic symbol of the brand.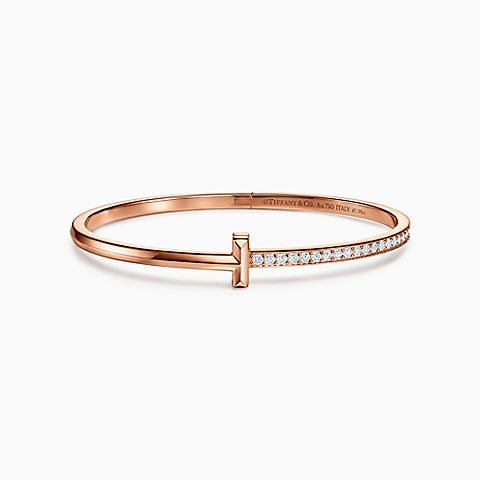 In 1881, Sotirio Bulgari founded Bulgari in Italy and named his company by his family name. Bulgari is famous for his boldness, unique and distinguished classic.
His jewelry design style is bold and unique, noble and classical. Also, he integrated classical and modern jewelry characteristics into one, which deeply attracted people from all over the world.
Van Cleef & Arpels, a French jewelry company, was founded in Paris in 1906. Since then, Van Cleef & Arpels always stick to its original design style, selected bright gems, and combined poetic creation, constantly blooming eternal light.
Since its birth, Van Cleef & Arpels has always been the world's top jewelry brand loved by aristocrats and celebrities. The beginning of jewelry implies beautiful love, honey. The main products include high-grade jewelry, high-grade perfume.
Harry Winston, is known as the "King of Diamonds", an American luxury newspaper brand, was founded in 1890 by Harry Winston. Renowned for more than 100 years in the world's super jewelry brand. The cutting of diamonds on the exquisite technology and careful consideration can always make the diamond resale increase several times the value.
In addition to Queen Elizabeth, the Duchess of Windsor, and other members of the royal family, Hollywood stars, are all fans of Harry Winston's jewelry.

6. 

DERIER (Paris, France, 1837)
In 1837, Louise Derier, founder of the Derier brand, began gold and silver and jewelry inlaid stores in GrandsBoulevards, Paris.
Derier is a famous luxury jewelry brand in France. As early as the 18th century, this brand has been popular among the upper society and nobles. It is one of the oldest jewelry brands and many rich people like this brand and its jewelry.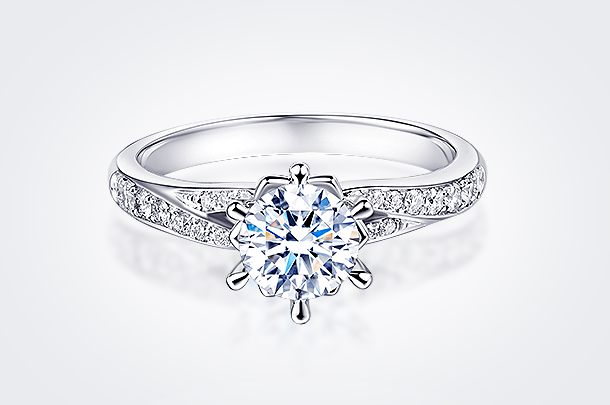 In 1924, Enrico Grassi Damiani founded his studio in Valenza, Italy. His gorgeous jewelry design style made him the exclusive jewelry designer appointed by many influential houses and families at that time.
Boucheron is a famous French designer and jewelry brand with a reputation of 150 years. As a top jewelry brand under GUCCI Group,  founded in 1858, it was notable for its perfect cutting technology and high-quality gem quality. It is a leader in the jewelry industry and a symbol of luxury.
Mrs. Kokichi Mikimoto, the founder of the Mikimoto jewelry in Japan, enjoys the reputation of being "the king of the pearl (The Pearl King)". His creative method of culturing pearls was inherited for generations until 2003, has a history of 110 years.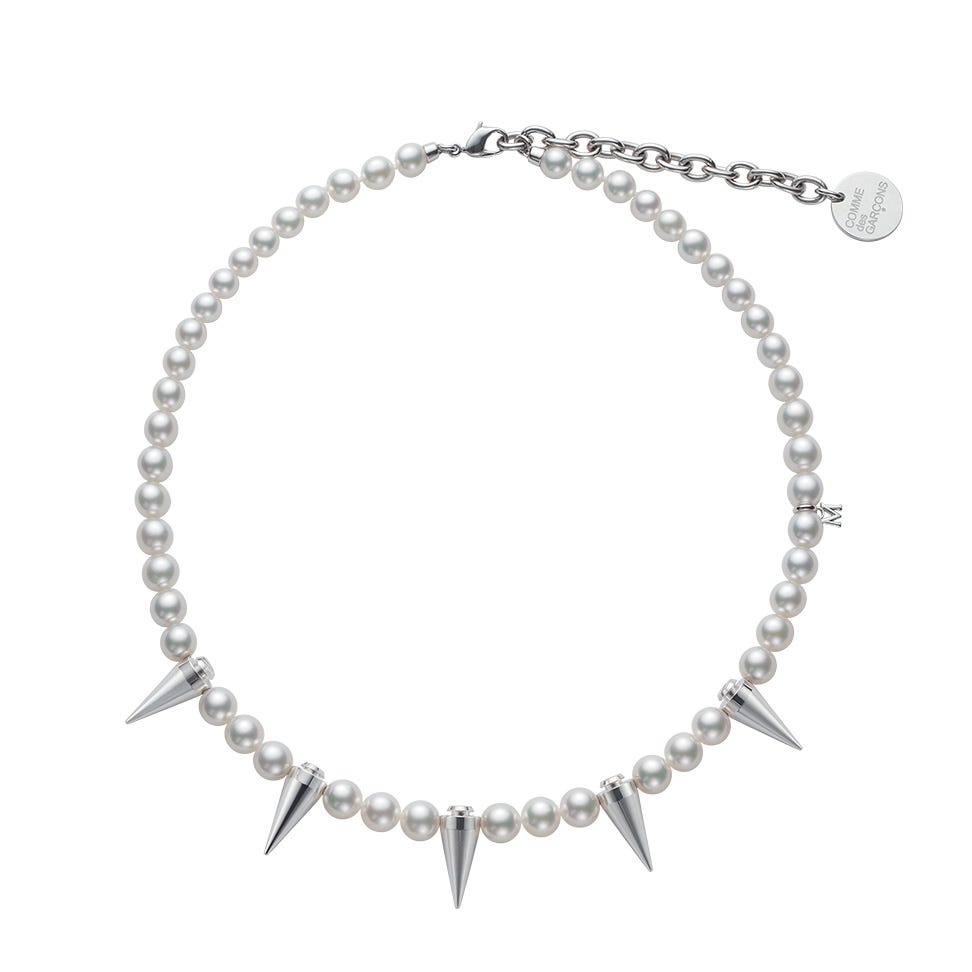 Swarovski, an Austrian luxury brand, was founded in 1895 by Daniel Swarovski. It is a world-renowned manufacturer of imitation crystal, providing imitation crystal elements for the world's clothing, jewelry, lighting, architecture, and so on.
Swarovski's two main businesses are the manufacture and sale of imitation crystal elements and the design and manufacture of finished products. Swarovski's imitation crystal has become an essential element in international design works. Since 1965, the company has been supplying precision-cut natural and artificial gems to the fine jewelry industry.