FASHION FOREVER - 2024'S HOTTEST STYLES
Let's take a look at what hot trends emerged in women's fashion in 2024. Such as Iridescent, Retro style, Digital printing, Tapering, lacing, and tassel.
Dear Fashionistas, let's look forward to the fashion look of women's fashion in 2024!
Iridescent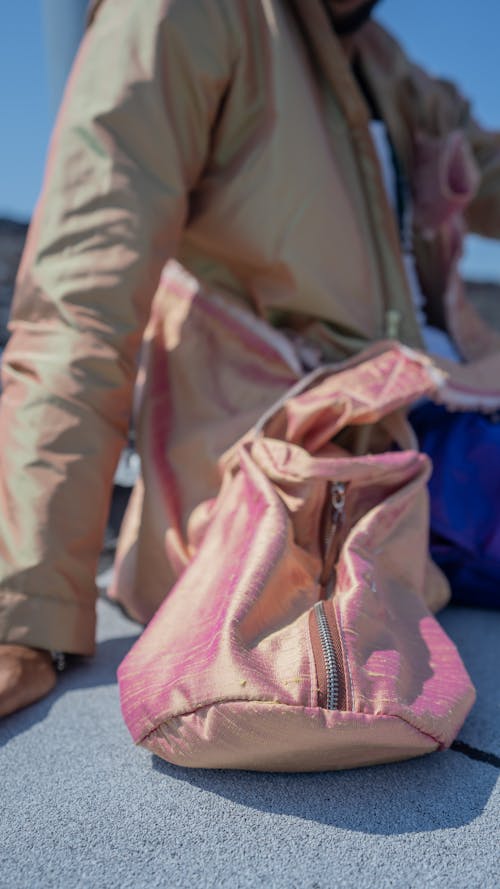 Bright and colorful colors will make a strong comeback, symbolizing sunshine and hope. From soft pink and yellow to bold and exaggerated orange and green, the seven colors of the rainbow are dizzying. A large number of color block splicing, tone gradient, and other techniques to create visual impact.
Retro style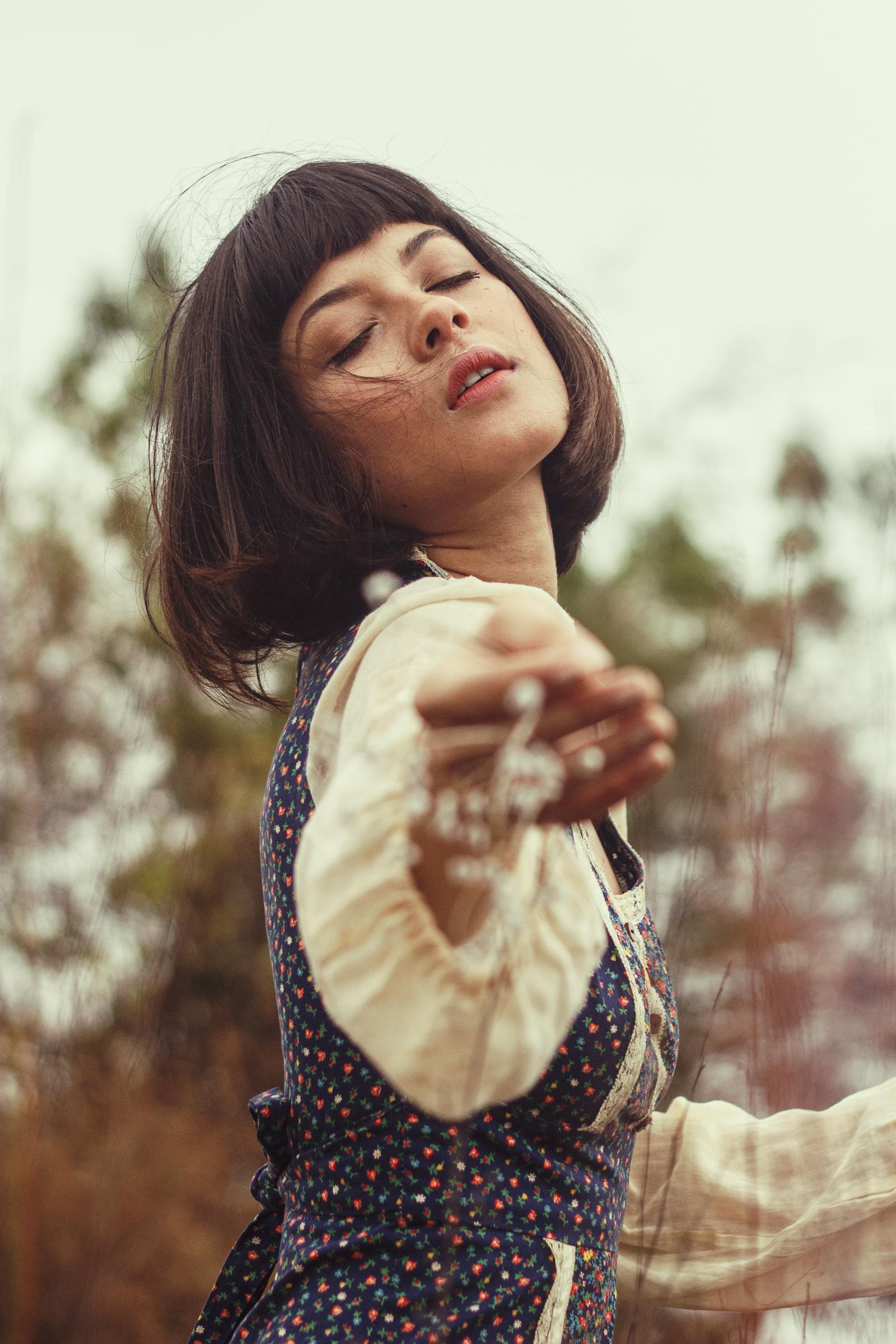 In 2023, nostalgia will continue to prevail. Classic elements like furs, diamonds, and loose dresses deserve a place in your wardrobe. The exquisite combination of retro and futuristic design gives the classic a new breath.
Digital printing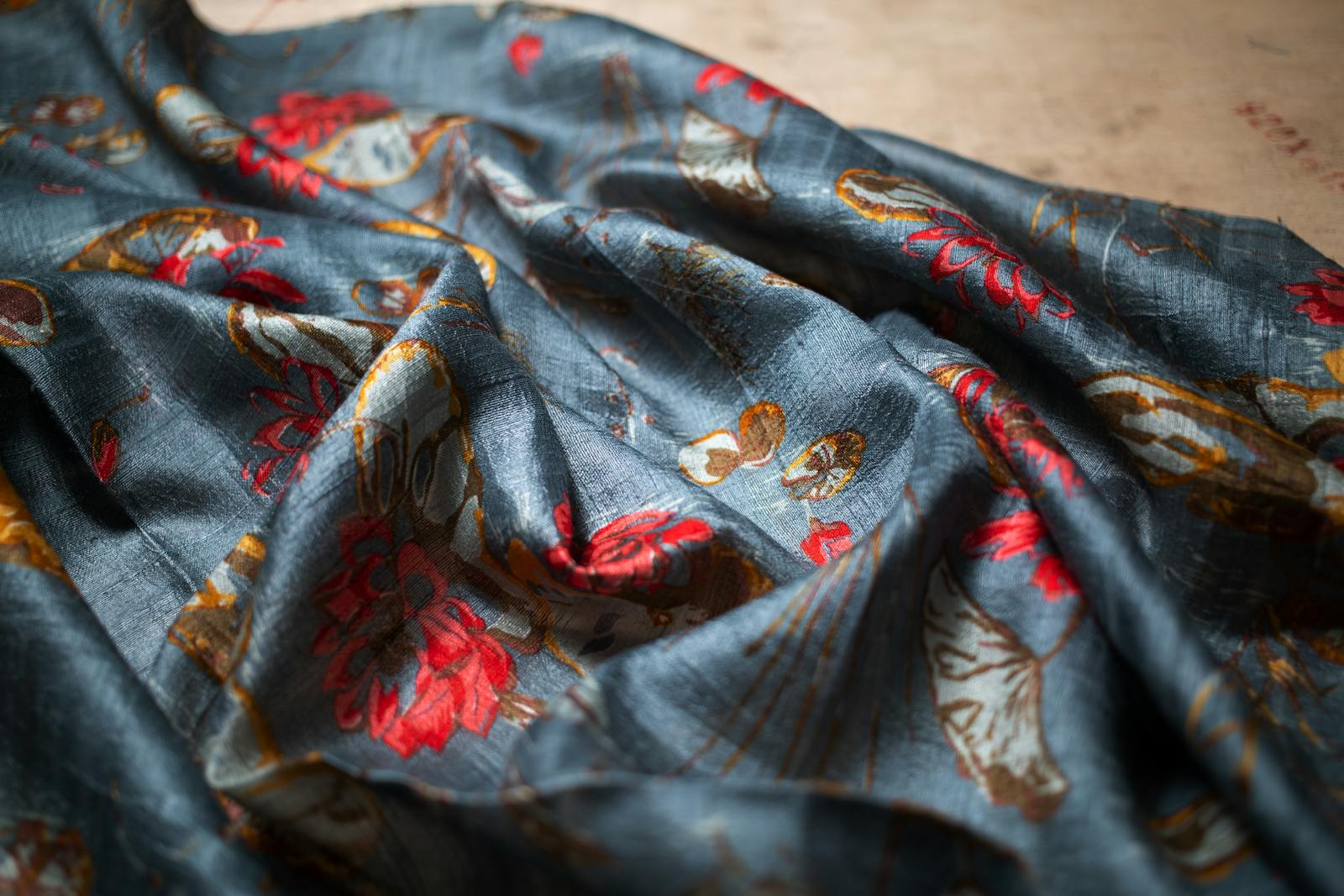 Digital printing technology makes the design more flexible, and digital printing elements have become one of the star patterns in 2024. Flowers, animals, abstract geometry - any image can be digitally printed onto fabric, opening up endless possibilities for design.
Tapering, lacing, and tassel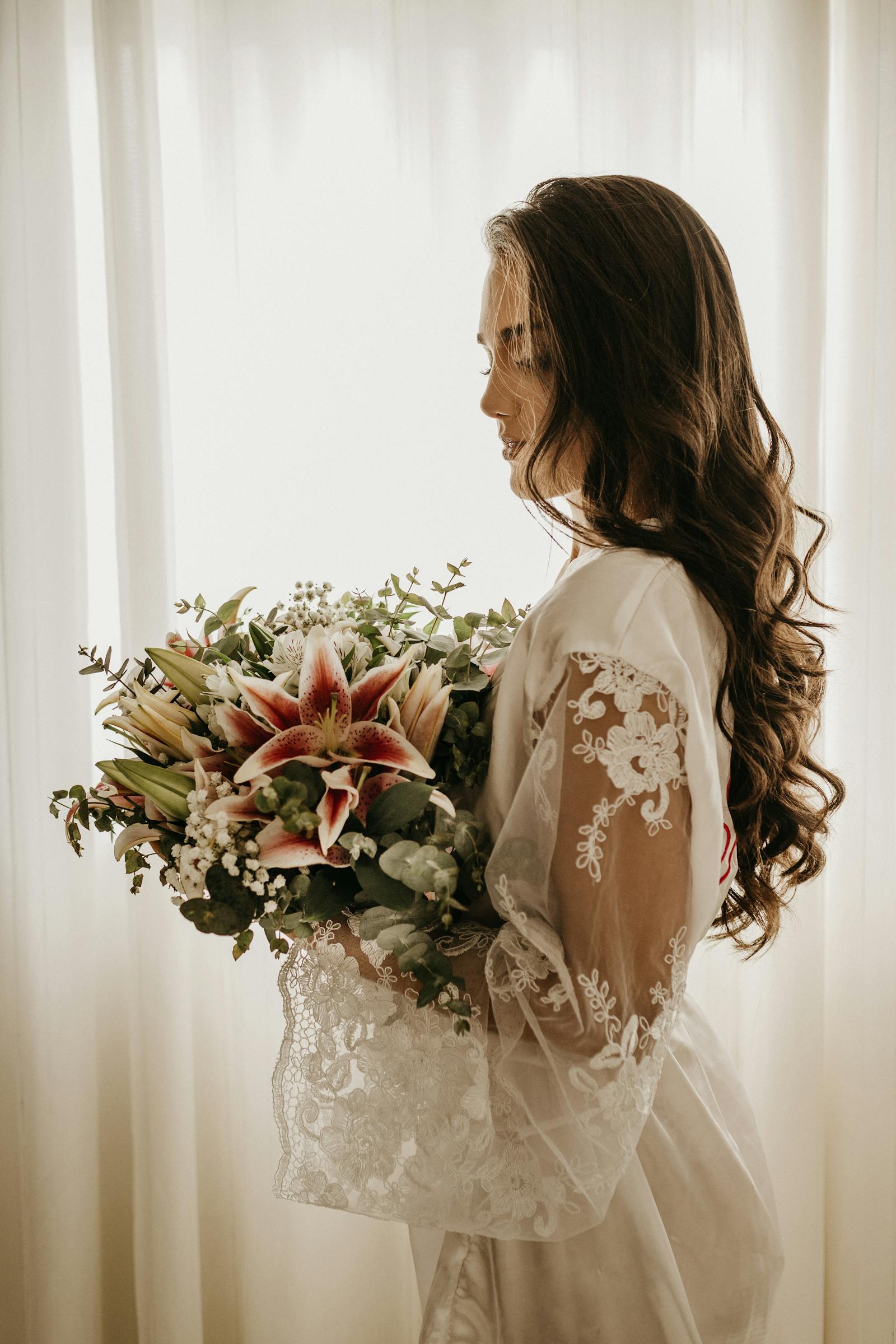 Gradient colors, layers of lightweight fabrics, and decorative details such as ribbons and tassels add a delicate and feminine touch to the design. These elements embellish the clothing, adding charm and movement to the look.
See you next time!