Comfy, Perfect fit, Arch Support Design
🔥#1TRENDING SUMMER 2022🔥
😍 CHANGE YOUR SHOES & SAVE YOUR FEET 😍
A Legendary Design: The heart of all models is the original footbed. The construction makes it feel like you're standing in the sand and helps your feet feel as comfortable as possible for hours on end. 

In the United States alone, just over 29 million people have been diagnosed with some form of diabetes. That's about 9.3 percent of the population as a whole. Another 8.1 million people likely have diabetes and are undiagnosed.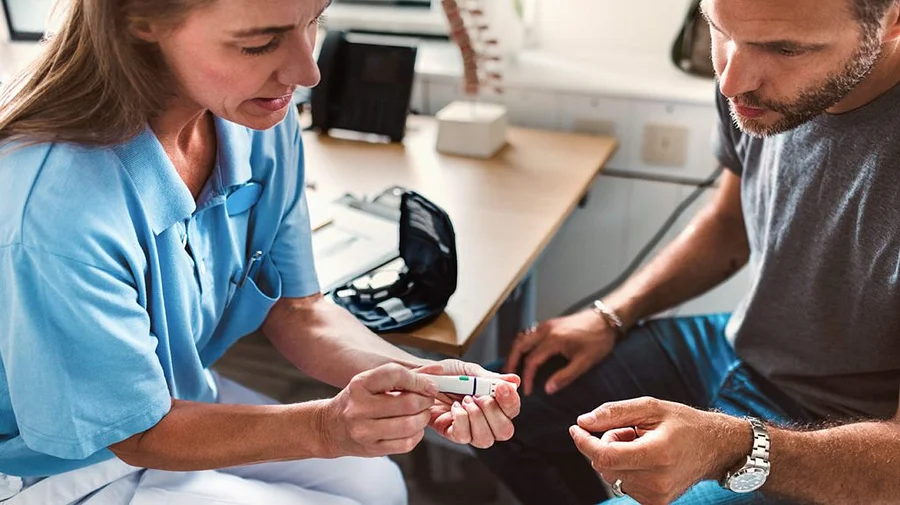 Just because you are one of those 9 percent doesn't mean you only have a few options when it comes to selecting fashionable diabetic shoes. We offer a grand selection of diabetic shoes that are not only functional and comfortable, but stylish as well.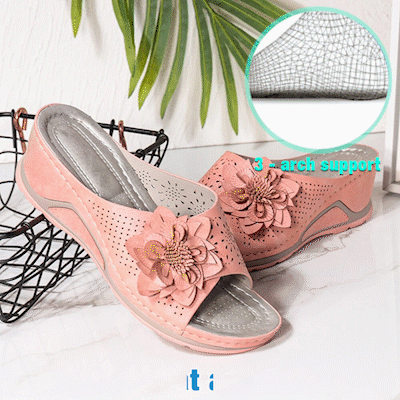 As a diabetic walker, you will need to pay careful attention to preventing foot problems such as blisters and calluses. Walk-related foot injuries tend to occur when a walker wears a shoe that is either the wrong type of shoe or a poor fit for their feet.
Women who have diabetic neuropathy in their feet have to take precautions to guard against wounds on their feet. An ulcer can develop under the foot in just a few hours. Orthopedic diabetic footwear can prevent complications, which can include ulcers, calluses, and strain. Left untreated, these complications can ultimately lead to amputation.
Fortunately, most diabetic foot problems can be prevented by purchasing a pair of properly fitting diabetic walking shoes and paying proper attention to diabetic foot care.
THESE SANDALS DON'T JUST LOOK AMAZING! THEY ALSO PROVIDE SUPPORT FOR YOUR FEET!
#1 2022 | Premium Quality | Reduces Pain | Posture Correction | Even Pressure Distribution

Size Table