About us
Remember those moments of decorum, grace, and confidence. That's your style.
Charlotte-dress is an international B2C Fashion boutique e-commerce company. The company mainly focuses on women's apparel, shoes, jewelry, beauty&health, and all kinds of accessories but we will keep delivering our seasonal's most wanted styles to you-our dear customers. 

The name Charlotte comes from the world-famous novel Jane Eyre.
Any literary work is the crystallization of the author's life experience. Jane Eyre is the embodiment of the author Charlotte Brontë. She has an inner personality strength, and her integrity, noble, pure, are not polluted by the secular society. Her love is pure with no other thoughts. 
Thus, Charlotte has received the most respect from me. So, I named our brand name Charlotte. With faith, This brand will not forget to pursuit a simple life with the inner peace of mind.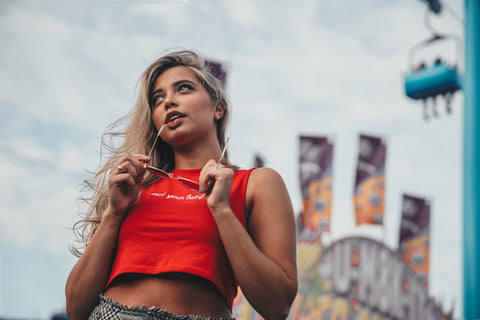 Dressing well can bring peace of mind and respect.
Our Mission
Our team works day by day to create and discover the most popular styles all around the world. We will continue to design our products using the most well-known Graphic Design Apps and the world's most innovative Printing technics, such as DTG, Embroidery, and All-over printing.
To this end, we would like to put in more time and energy to find more women wear that can bring you inner peace in everyday life. Our final goal is to find more valuable products that can help you obtain more respect from others.
Charlotte-dress.com, for you, making affordable and comfortable fashion accessible to customers around the world.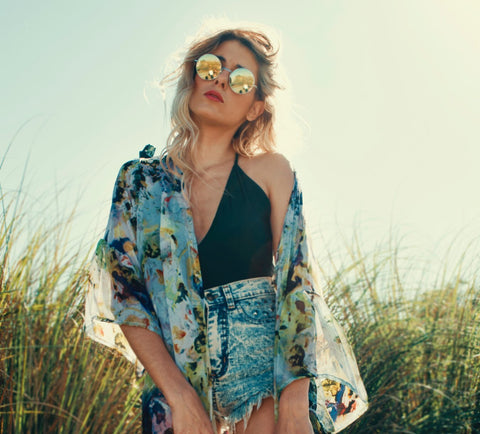 Your clothes represent who you are and what you want to be. They show your imagination, your determination, your heart and your lifestyle. Let your clothes do the talking.
All the products sold at Charlotte.are original. Our offering is expertly curated by the best fashion retailers around the globe and our retailers guarantee all items are authentic. We offer genuine clothing, shoes, and accessories from the most famous designers and brands in fashion. We don't offer second-hand fashion.
Come joining Charlotte-dress.com with us.

We would love to hear from you! Should you have any questions or just want to chat, please feel free to email us at
service@charlotte-dress.com